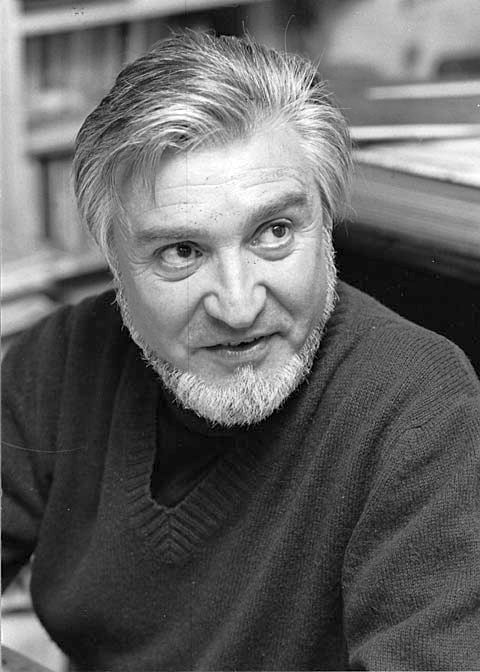 Anestis Logothetis (1921-1994) is composer of greek origin, one of the leading pioneers of 20th century composition. His graphic notation system, developed around 1958, is a milestone in the evolution of musical notation. Logothetis employs this system to different ways of imprinting the contemporary sound on the score in order to express the sense of space in musical notation and redefine the roles of the composer, the performer and the audience, during the composition and performance of a piece.
Logothetis' graphic scores reveal his special aesthetic. His graphic notation system "requires" and ensures the polymorphism of his music. His ideology and way of thinking animates the improvisation and the freedom of the musician during the performance.
This website is established by the opportunity of a two days Tribute to Logothetis (8 & 9 June 2012) organized by the Onassis Cultural Centre in collaboration with Music Department, University of Athens and the Institute for Research on Music & Acoustics (IEMA).
Details about the Conference and the paper submissions are available here: http://anestislogothetis.musicportal.gr/conference/
Please notice the Centenary Symposium 7-8 December 2021 organised by the Music Department of the National and Kapodistrian University of Athens. Details about the Symposium and the paper submissions are available here: http://anestislogothetis.musicportal.gr/centenary_symposium/
Webiste development and hosting IEMA 2012
With the support: